Reports say that Nick Jonas is set to marry actress Priyanka Chopra after they apparently got engaged while in London.
Guys, you might need to buy a new hat if rumours are to be believed -
Nick Jonas
and Priyanka Chopra are apparently going to tie the knot... in DECEMBER!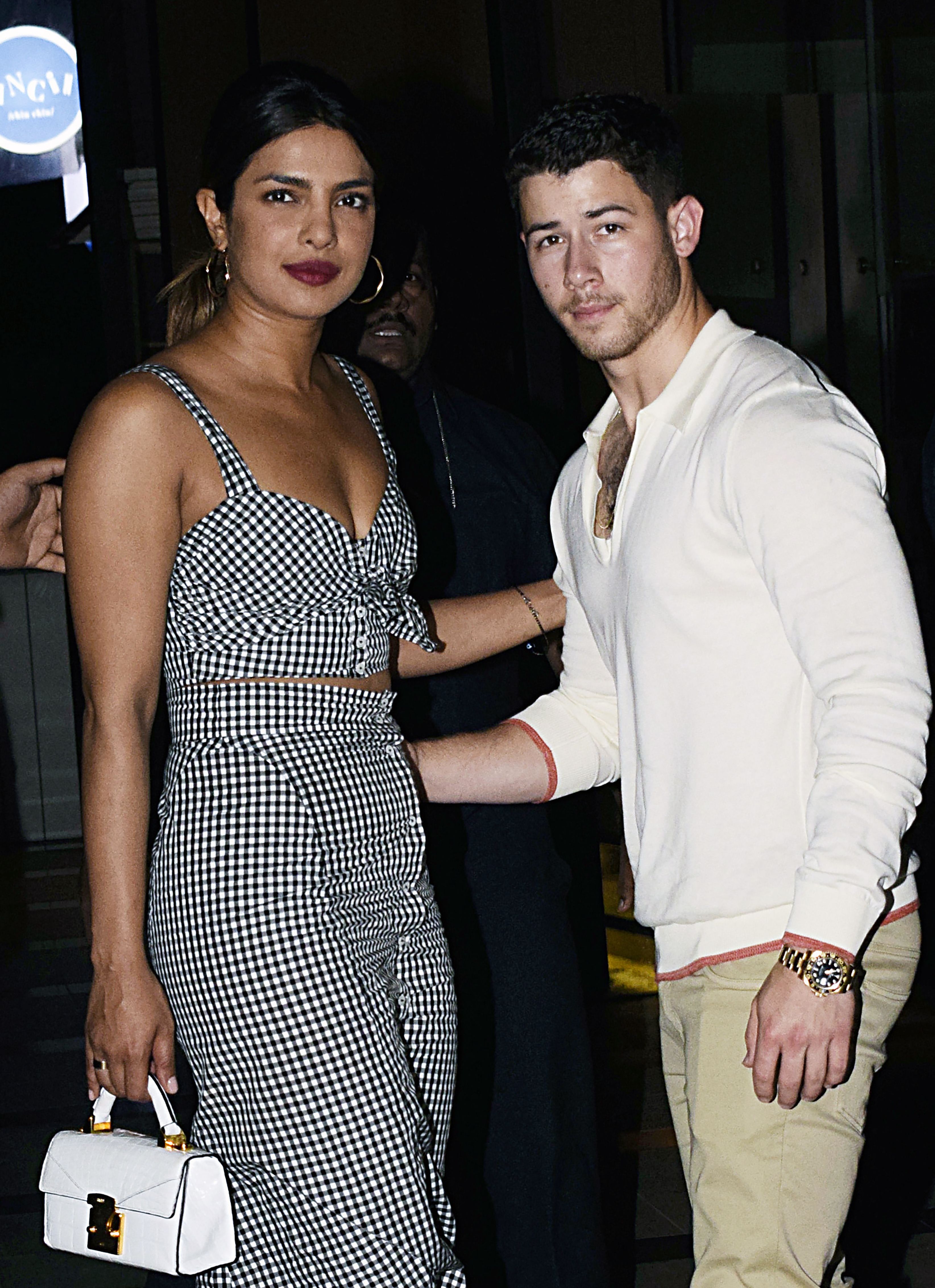 Yep, according to sources, the couple are ready to walk down the aisle in India in December, five months after they started dating. A source told UsWeekly, "
The wedding is happening in India in December.
"
They really want to blend wedding traditions from both of their cultures that are important to them. Priyanka is having a really good time planning the wedding because it's a mix of Indian and American styles and customs, which she knows so much about."
According to People, Nick popped the question to Priyanka in July while the pair were in London after he shut down a Tiffany & Co store in New York to buy her engagement ring.
The source claims, "They are so happy. His friends and family have never seen him like this, and they're all really excited for him. He's definitely very serious about her."
The news comes after fans got suspicious that something was happening between the couple, who started dating in May this year, when the director of a movie Priyanka was supposed to be starring in Tweeted that she would no longer be in the film for "very very special" reasons to do with Nick.